PATERO Quantum Secure Data Solutions
Cyber-attacks cost companies billions every year and threaten our National Security, Critical Infrastructure, Critical Supply Chain, and Communications. These attacks are possible because the data is insufficiently protected and access to data is unsecured. PATERO Quantum Secure products, delivered as hardware and software, will prevent data today's data breaches and tomorrow's Quantum threats.
The strongest data encryption technologies used today will be easily defeated after Q Day -- the day when quantum computers become powerful enough to break current encryption technologies, exposing states and businesses to espionage, ransomware attack, data loss and IP theft.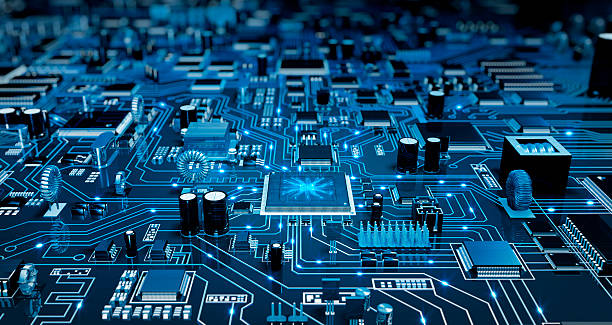 PATERO's patent-pending, Quantum secure data solutions, utilize established security protocols and Quantum Computer resistant cryptography, to deliver reliable, resilient, incorruptible data flows.
Market-ready solutions

Hardware and software VMs, Containers

100% interoperable ecosystem

Supports new and legacy hardware

Seamlessly integrates into existing network





PATERO Quantum Secure solutions, protect against todays attacks and tomorrows imminent threats.