PATERO Quantum Protected Data Solutions
Valuable data and Intellectual Property, protected by today's most powerful encryption technologies, are being stolen and stored, for decryption at a later date, a.k.a 'Q Day'. Qday is the day, not too far in the future, when these Quantum Computers become widely available for state-sponsored and corporate espionage agents, who will use quantum computers, to break through any encryption technology, in use today, that's not Quantum secure.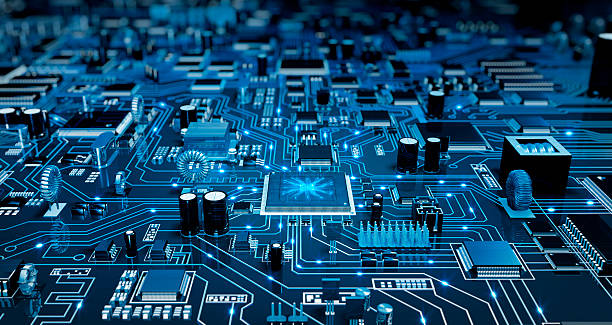 PATERO Quantum Protected data communications solutions, deliver Quantum Attack secure data workflows, using established security protocols and Quantum Computer resistant cryptography. Patero's QS- Quantum Secure crypto solution is designed for maximum security using common encryption technologies, enhanced by our patented Quantum Computer resistant cryptography.
Deployed as hardware and software
100% interoperable family of Quantum Cryptography based solutions
Supports new and existing network assets and implementations